OccasionGenius'
Events API
The OccasionGenius API helps to connect individuals to events that they care about, before they happen.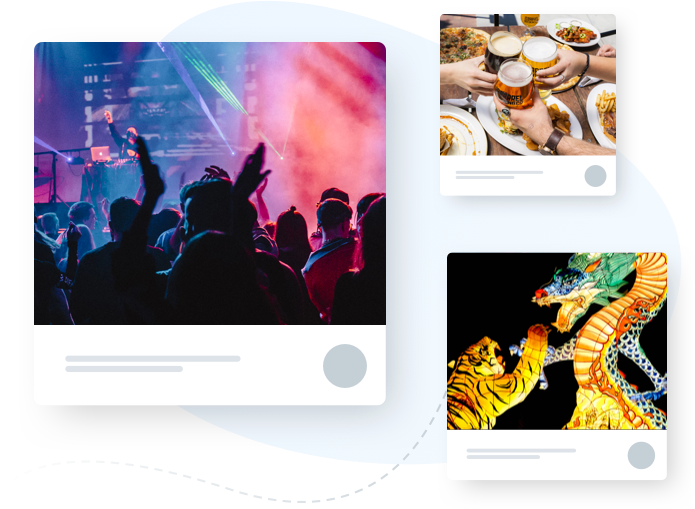 You + Events = Wow!
Enhance your customer experience by enabling greater event access
Build brand equity and position yourself as a local expert
Grow your digital impact by increasing app and website utilization
Best in Class Technology
Most Comprehensive
Our content is generated from a comprehensive set of resources including national ticketing sites such as Eventbrite, Ticketmaster and more and thousands of "micro" sources including local calendar sites and social media.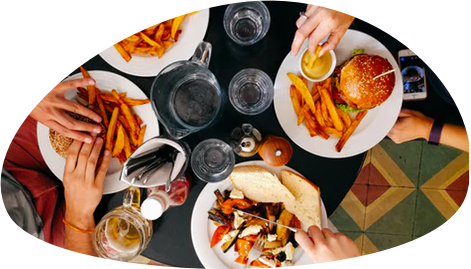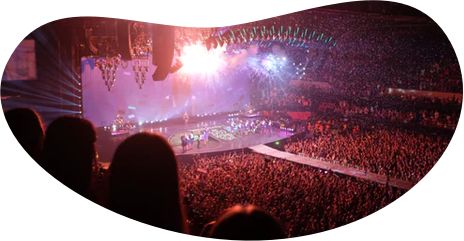 Manually Enhanced
We take the time to remove duplicate events and even go the extra mile to enhance event image and description detail. The end result is one that guarantees the best event browsing experience possible.
Real-Time
Our Technology surfaces newly published events and delivers up-to-date event information. We validate the latest event information so that you can earn and keep your place as a trusted event guru.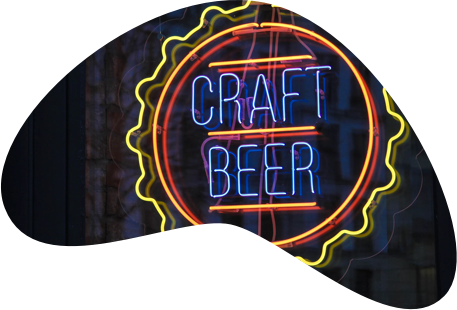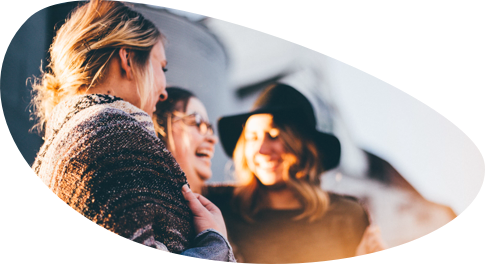 Relevant
Our Approach results in the most exciting and authentic events allowing your customers the most meaningful experience. We leverage our proprietary algorithms to determine the popularity and attendance of each event allowing your customer to know the greatest hits.





You're in Good Company
Interested in using our Events API? Join others in harnessing the power of OccasionGenius API to connect individuals with events they care about.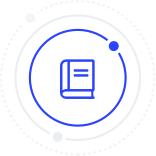 Easy to Integrate
An easy-to-integrate, fully documented RESTful API.
Contact Us
Reach out to OccasionGenius