OccasionGenius'
Events API
The OccasionGenius API helps to connect individuals to events that they care about, before they happen using our Personalized Interest Genome™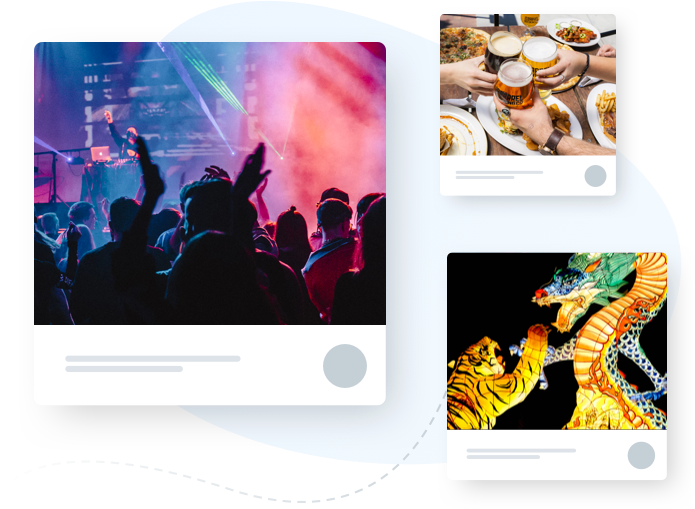 Event Discovery Technology
That is Far and Away Best in Class
Comprehensive
Our content is generated from a comprehensive set of resources including national ticketing sites such as Eventbrite, Ticketmaster and more; and thousands of "micro" sources including local calendar sites and social media.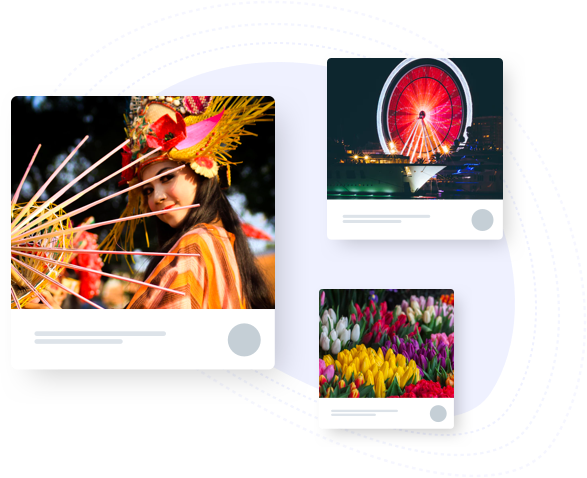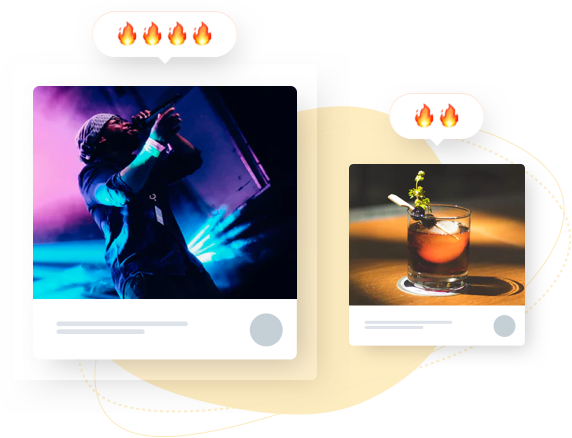 Relevant
We leverage our proprietary algorithms to determine the popularity and attendance of each event allowing your customer to know the greatest hits. Our approach results in the most exciting and authentic events allowing your customers the most meaningful experience.
Enhanced
Our premium content removes duplicate events and we go the extra mile to enhance event image and description detail for the most popular events. The end result is one that guarantees an event browsing experience unlike any other.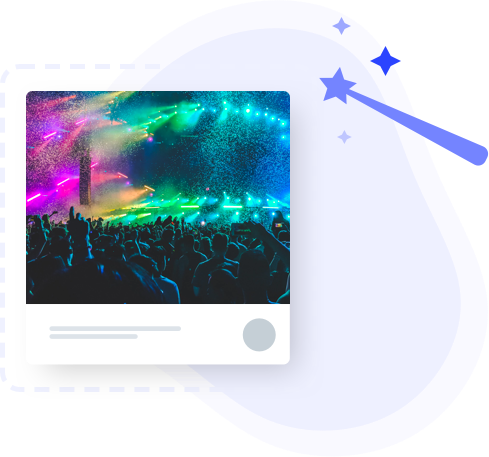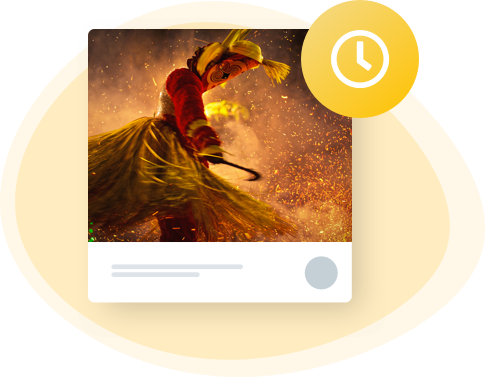 Real-Time
Our technology discovers events as they are published and keeps all events up-to-date resulting in increased accuracy.

Transforming your Business
Learn what you can do for your users when you unlock the power of events. Click on your industry to learn more.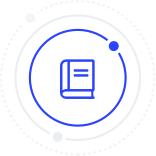 Easy to Integrate
An easy-to-integrate, fully documented RESTful API.
Contact Us
Reach out to OccasionGenius